MCU, FPGA and DSP Designs
Ascenten provides complete MCU/DSP/FPGA design based services from specifications to prototype integrating parts of industry standard vendors like TI, Freescale, Intel, Microchip, Atmel, Xilinx, Altera, Actel and others. The designers of Digital Signal Processor at Ascenten have an ability to handle intricate, multi-million gate designs with multi-clock systems involving a variety of processor/bus architectures and on-board devices.

Our expertise in system design, illustrated below, includes high-speed, multi-layer board development with a variety of MCU design as well as FPGA Design, embedded software and DSP Design algorithm development and optimization.
Digital technologies with which we've worked with are illustrated in this representative diagram: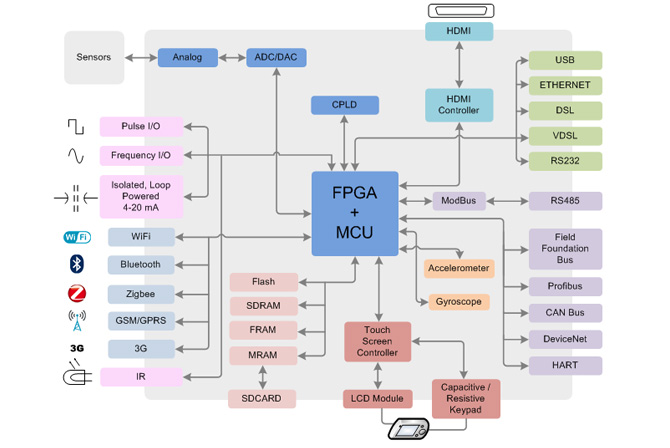 Success Story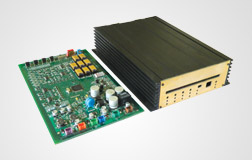 Development of rugged 32-channel automotive data acquisition system featuring Microchip PIC 18F and 24F series; measures and records data from various P, T, AFR, RPM, MPH sensors; features CAN bus communication and offline performance analysis PC application software.
FPGA Design Expertise
Glue logic synthesis and custom IP development

DDC, Correlation, Convolution, FIR/IIR filters, FFT/IFFT and various Digital Signal Processor algorithms

System on a programmable chip solution by integrating soft microprocessor cores and DSP functionalities onto single coarse grained FPGAs

High-speed interfaces, High-speed ADCs (1.5 GSPS) and DACs (2 GSPS)

Various arithmetic and floating point computations and signal envelope and phase detection
Digital Signal Processor Design Expertise
Wireless physical layer implementation in DSP Design.

Multiprocessor based video compression standards for HD market

Hardware implementation of Audio/Video CODECs

Transcoding/Muxing/Demuxing of signals

Processor optimized media (Audio/Video/Image) codecs including a wide range of ITU-T/ISO/IEC/MPEG standards and other proprietary formats

Implementation of Audio/Video processing components in mobile phones including standards based components like 3G-324M for multimedia streaming to 3G mobile devices.
Success Story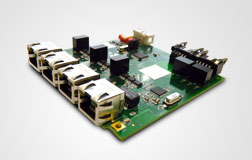 Industrial grade USB 2.0 to 10/100 MBPS Ethernet Converter, 3 galvanically isolated serial ports & 1 USB to ethernet convertor.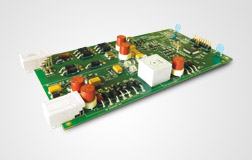 Developed prototypes for an analog data acquisition board that features Intrinsically safe power and an ARM processor. Services comprised schematic entry, multi-layered layout design, component procurement, PCB fabrication, component assembly and embedded software development.